(JP Only) Cogent Labs was Featured on TIS Inc.
TIS Inc. has featured us in their incubation and collaborative business activities.
They introduce the features of Cogent Labs, our evolution from the AI OCR serciew "Tegaki" to the Intelligent Document Processing (IDP) service "SmartRead", and the collaborative business with TIS Inc.
Please click here (JP Only) to read the article that was published.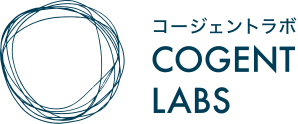 For inquiries, please contact:
Cogent Labs Inc.
Tel:03-6773-1836
Email:[email protected]