Cogent Labs is Selected in "LinkedIn Top Startups" in Japan for the 3rd Year.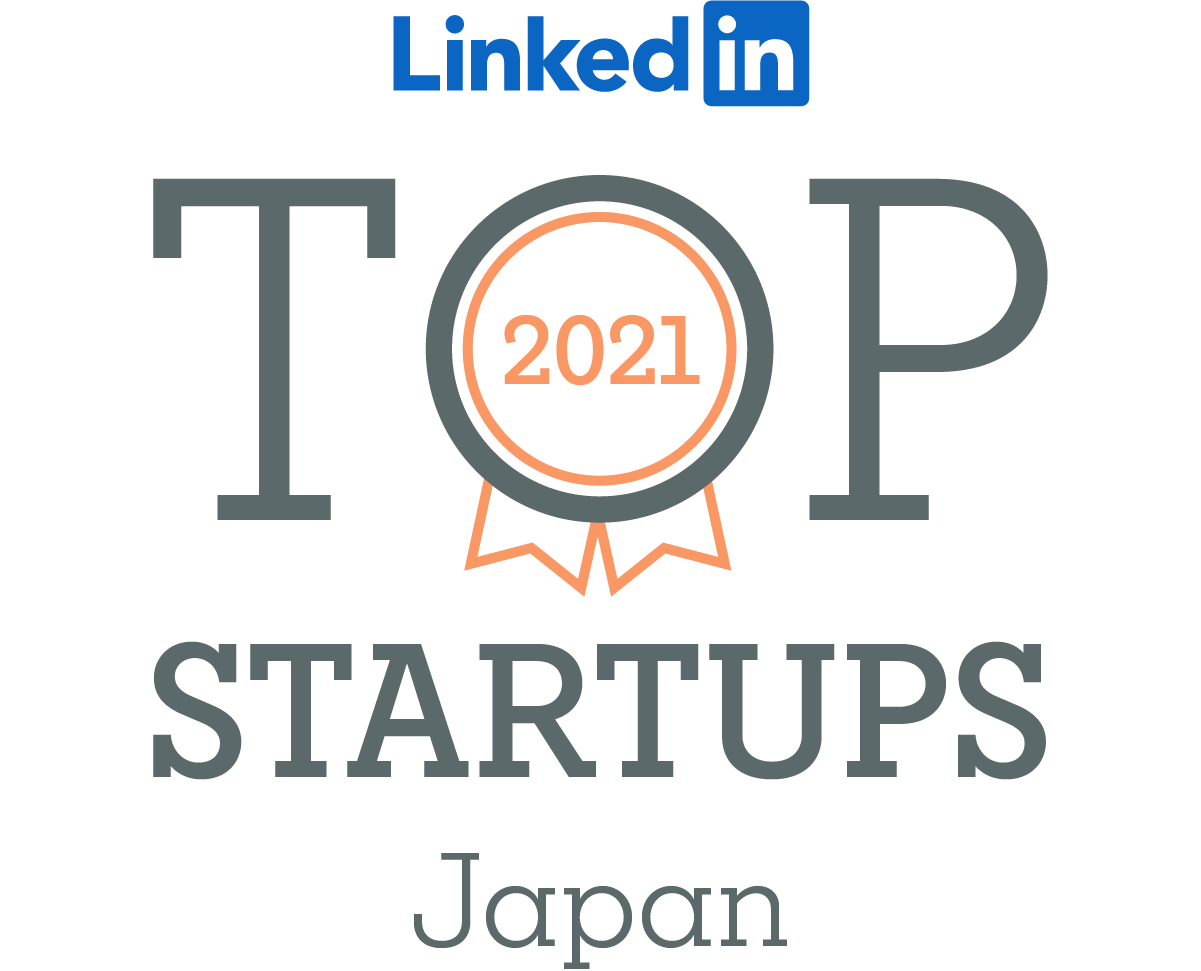 Cogent Labs is ranked #6 on "LinkedIn Top Startups 2021" for the third year.
The ranking is based on the following four criteria, based on actual data from LinkedIn, of the 10 most promising startups in Japan.
(1)Increase in number of employees
(2)Interest in the company and its employees
(3)Interest in the company's open positions
(4)The Power of Attracting Top Talent
Cogent Labs will continue to provide cutting-edge yet practical AI product and services to empower knowledge workers.
Click here to learn more about "LinkedIn Top Startups 2021" ranking.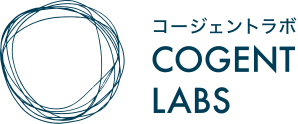 For inquiries, please contact:
Cogent Labs Inc.
Tel:03-6773-1836
Email:[email protected]