Cogent Labs CEO Eric Whiteway's Interview with LinkedIn – "TOP 10 STARTUPS" Series
LinkedIn's Satoshi Ebitani (Senior News Editor) interviewed Eric Whiteway, Cogent Labs' co-founder and CEO, as part of Cogent's inclusion in Japan's "Top 10 Startups" ranking by LinkedIn.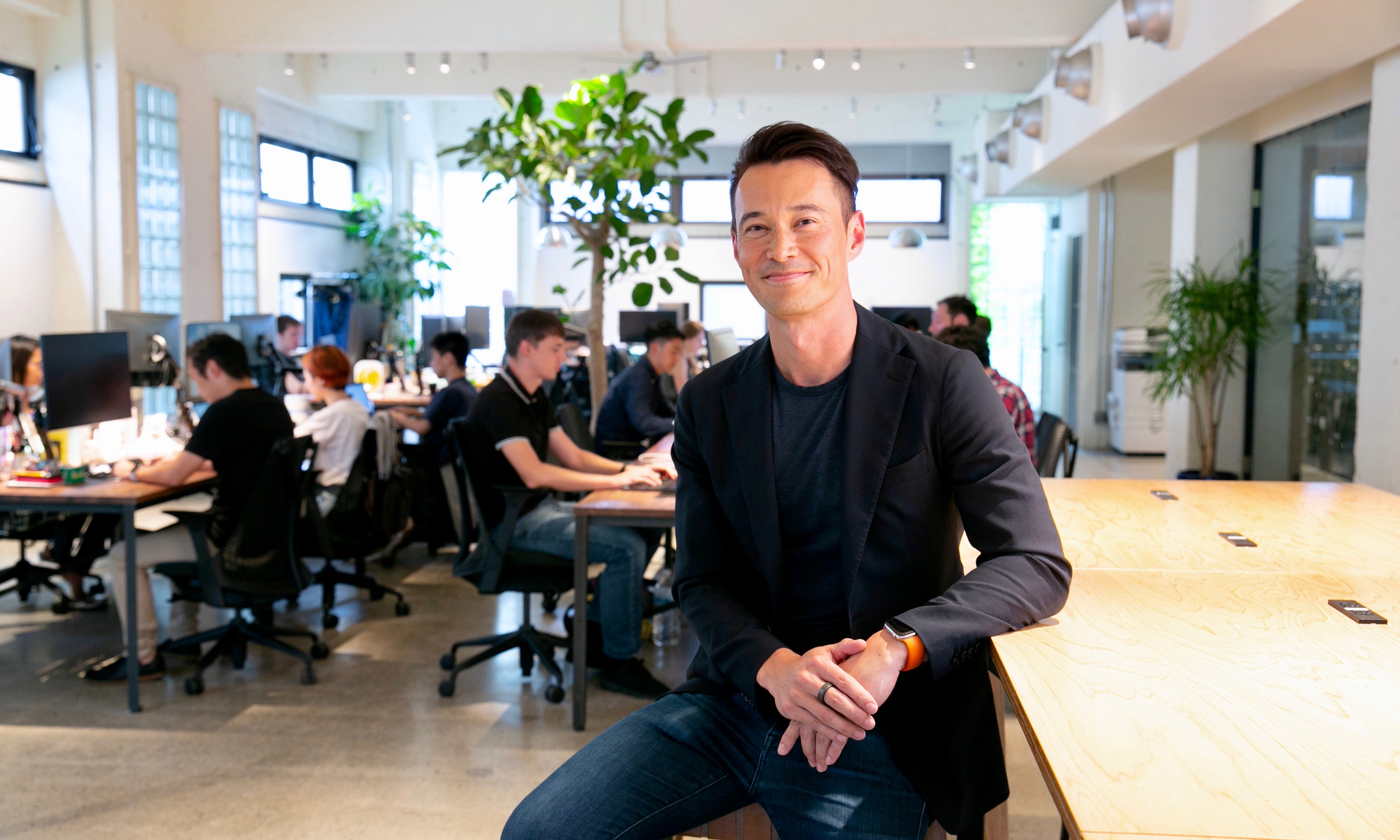 (Photo: 的野 弘路)
In the interview they discuss the history of Cogent Labs, from its conception to our vision and mission. The discussion also covers our core value propositions, future prospects, as well as work in a multinational environment, and how to attract international talent as a Japanese organization.
Cogent Labs will continue to strive to "Deliver practical real-world value via applications of advanced Artificial Intelligence to enhance human productivity".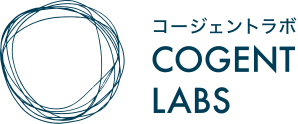 For inquiries, please contact:
Cogent Labs Inc.
Tel:03-6773-1836
Email:[email protected]